The Genesis of Comin & Goin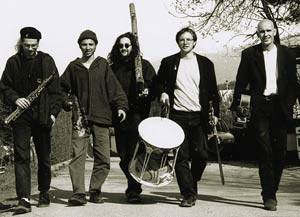 Comin & Goin first come together in September 1996 as a result of various art projects organized in the Tyrol (Austria), with Alex Mayer Bernhard Kowatsch, Klaus Falschlunger, Bernhard Noriller and Thomas Zwerger
A complete concert programme - made up mainly of their own compositions - was quickly prepared and numerous concerts held.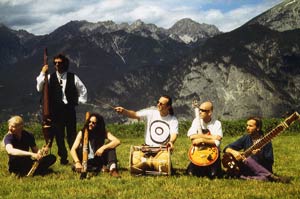 After many years of consistent further work we have a clear imagination which possibilities of expression the instrumentation of our World Fusion Music project will open up. In the last years we have worked together many a time with musicians of other genres and cultures.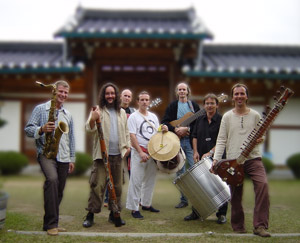 Especially inspiring are our previous tours to the Republic of Korea (2003, 2004 and 2005) which have led to the founding of the music and dance project "Comin & Goin meets..." – a reflexive controversy with Flamenco, South Indian temple dance as well as traditional Korean music, all embedded into the extraordinary range of sounds of Comin & Goin.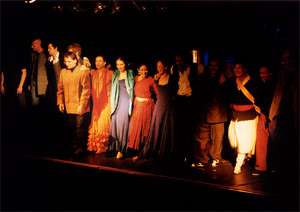 Our idea of mixing styles which blends authentic rhythms and characteristics of the respective instruments, has led to the artistic realization of our appreciation of World Music. This process necessarily contains also a cooperation with guest musicians from the European cultural area and outside of it.
Our vision and our wish is to continue this reflexive process with and within other cultures and countries. It is one of our goals to put positive impulses in cultural tolerance and cooperation by that.